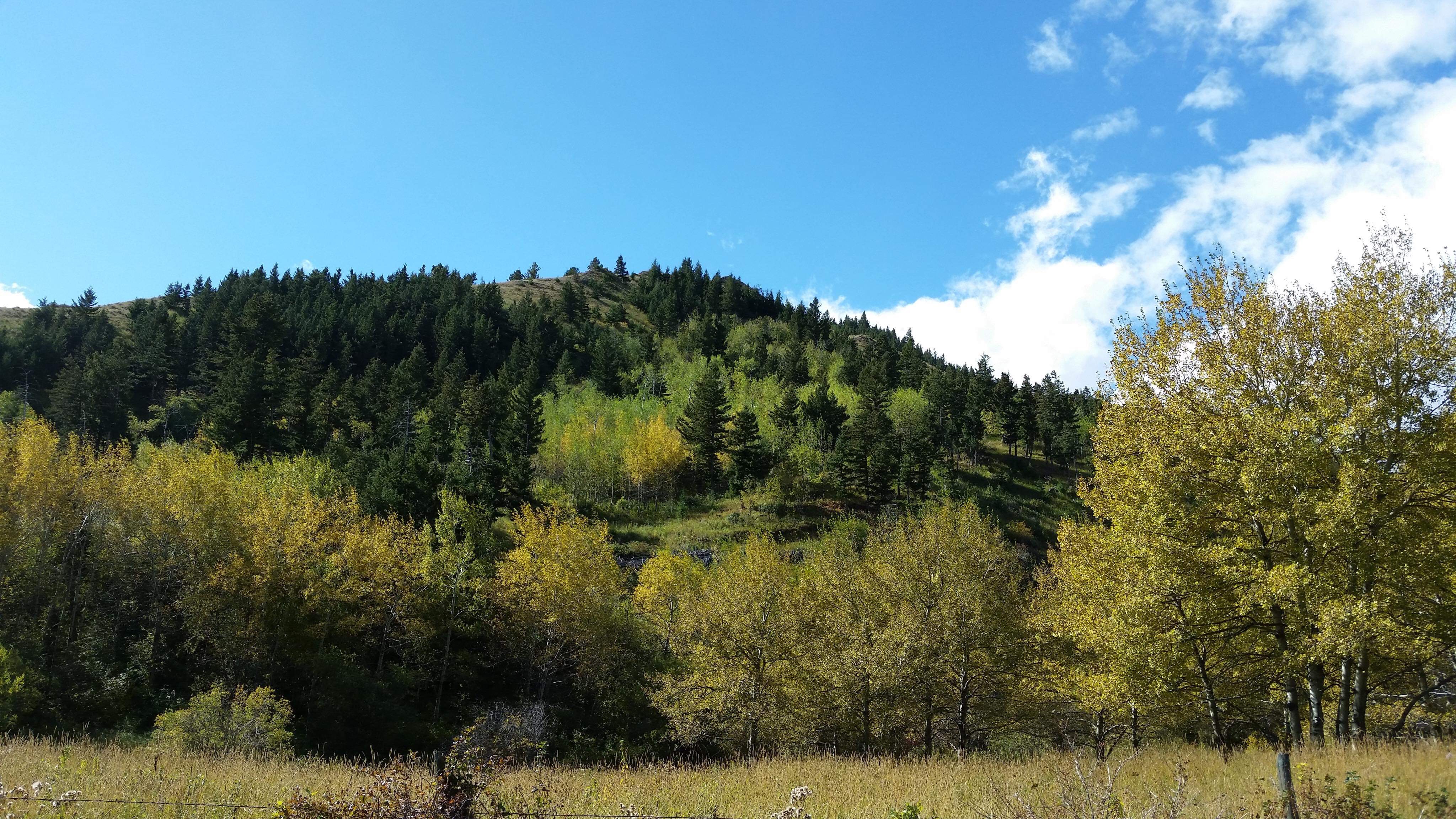 Specializing in trophy mule deer,
whitetail deer & elk hunting.
Located in North Central Montana, the Bear Paws Mountains have a great diversity of terrain. Therefore, it is home to some of the best big game hunting in the state.  Trophy quality Mule deer, Whitetail deer, and world class Elk hunting in the state can be found in the Bear Paws.  Our goal at Clear Creek Hunting is to offer each individual a first class hunting experience.  We take a limited number of hunters each year, because of this management style we are able to offer trophy quality big game hunting at its best.  Self guided Bird/Varmint hunting, and fishing are also fun activities offered at Clear Creek Hunting. Clear Creak Hunting is a small family owned hunting business, located in North Central Montana in the heart of the Bear Paws Mountains.  The business is based out of the family ranch. Outfitter/owner Clint Crowley is 1 of 3 siblings which currently work on the ranch , we are the 4th generation to do so. Clint has been hunting these mountains for the last 25 years and is very knowledgeable of the wildlife that call them home.  Clear Creek Hunting was started as a way for Clint to share his passion for the outdoors with others, and has grown from lodging hunters in the ranch bunkhouse to a guest lodge, and expanding their acreage of private hunting property.   Clint and his wife Jacy and their two sons Griffen and Hudson welcome hunters  and hope that they enjoy the Bear Paws and all they have to offer as much as they do.
Clear Creek Hunting offers world class archery elk hunting only, the Bear Paws Mountains is a special draw only for elk.  There is a very limited number of bull tags issued for this unit…
Whitetail Deer are also found through out the ranch and you can also pursue them with a bow or rifle.  We have the same management practices for whitetail as we do Mule Deer…
Mule Deer are found in abundance in the Bear Paws, and you can chase them with a bow or rifle.  Clear Creek Hunting has a very strict management plan for the ranch and other…
Clear Creek Hunting also offers self guided hunts for varmints.  These Hunts are done in the spring before the vegetation gets too tall.  Self guided bird hunts are also available, you can find…